If you travel with your pet to Algeria, an additional document is required:
Document: passport or animal health certificate of origin forms according to RULE 577/2013
Microchip identification
Valid rabies vaccination
Proof of rabies antibody titration (From countries other than the ones on the list included in RULE 577/2013) in a sample taken at least 30 days after the vaccination and at least three months before the trip/ticket > 0.5 UI/ml.
If the animal is vaccinated again during the validity period, the serology will not be renewed.The three months do not apply in case of the re-entry of a pet that received a favourable assessment.
The vaccination cannot be prior to the identification or before three months have elapsed.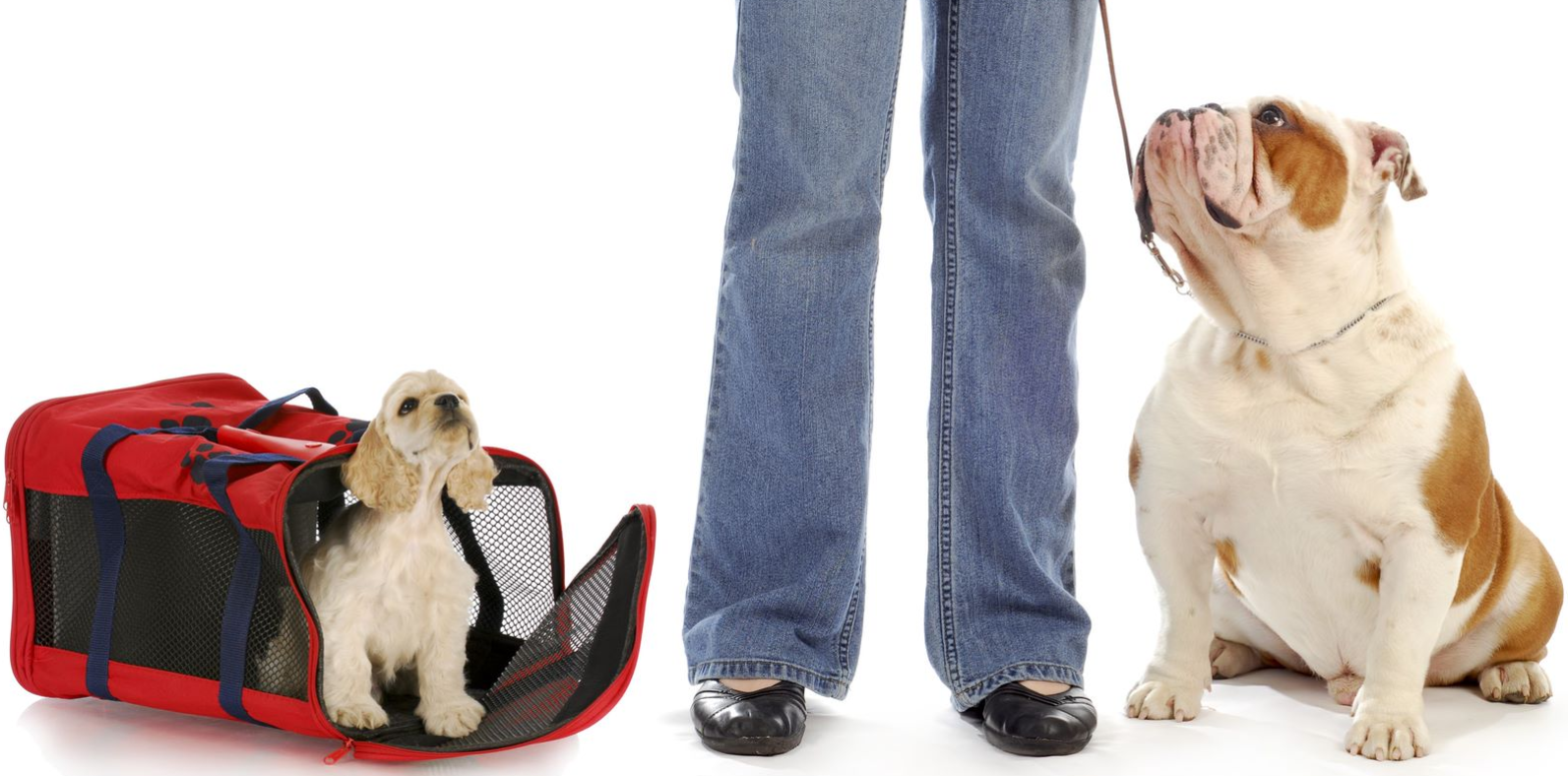 If any of these requirements are not met, the health authorities will deny the animal entry and present the owner with three options:euthanisation, quarantine or return the animal to the departure point.