As long as you don't che type and characteristics of the vehicle (e.g., from a car to another car that is larger or higher, from a car to a van), there is no additional cost. You can change it any time before your departure through our Contact Center: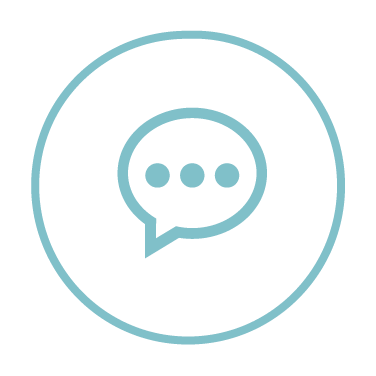 WebChat where a specialist will help you on the spot.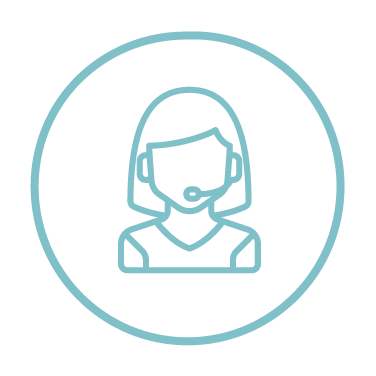 Contact Center telephone: 912 66 02 15.